The Open Movement was born to give a voice to the people, take a stand, and change the world.
The Open Movement is a fashion company based in New York City that is committed to raising awareness about the most pressing issues of our time and using our platform to promote equality, human rights, and environmental protection. We believe that fashion can be a powerful tool for change, and we are dedicated to making a positive impact on the world.
At The Open Movement, we are passionate about sustainability. We use eco-friendly materials and practices in all aspects of our business, from sourcing to manufacturing. In our production facilities, we use solar energy, motion-sensor LED lighting, skylights, and electric car charging stations to reduce our carbon emissions and minimize our impact on the environment. We also recycle almost everything that can't be turned into a tee, and we optimize our cutting to reduce plastic use.
With every purchase, we donate to specialized organizations that are working to make the world a better place. Our clothing is unisex and made to last, so you can look good and feel good about your choices. We believe that by working together, we can create a brighter and more sustainable future. Join us in the movement and be a part of something bigger than yourself.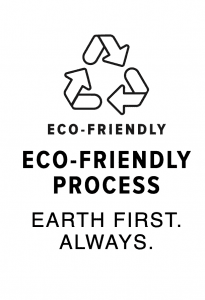 Subscribe to TOM's Newsletter